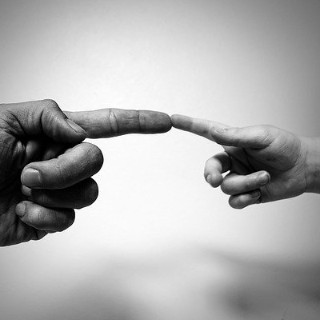 Contact and Costs
Midwife in Berlin: Mitte, Kreuzberg, Friedrichshain, Neukölln | Juliane Schneider
You are looking for a midwife and you would like to get in touch with me? I am looking forward to your mail to kontakt@hebamme-jule.de
Usually we will set an appointment to get to know each other a little bit, and we will discuss everything further that day. In case you have already met another midwife please let me know in advance because health insurance is only paying this once.
I try to answer all e-Mails as soon as possible, sometimes this can take a little while, and I am very sorry for that! In case I do have capacity for you I will usually get back to you quite soon.
My home is close to Schlesisches Tor, so I do only provide my service to people who live within a 5km distance from there, since I usually do my work by bike. Please don´t ask me to be your midwife if you do live further away!
Only for homebirth I am willing to travel longer distances, for that occasion I do have a scooter, so that I don´t get stuck in Berlins traffic.
All my services around pregnancy, birth and postpartum are covered by health insurance. This does however not count for the on-call fee that I charge for a homebirth or for individual massage sessions that I do offer.