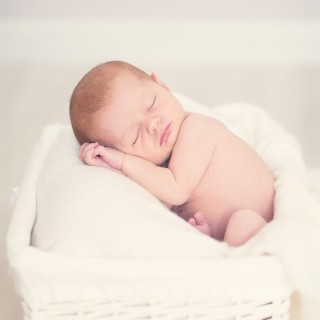 Homebirth
Homebirth in Berlin: Mitte, Kreuzberg, Friedrichshain, Neukölln | Midwife Juliane Schneider
During labour I accompany you at home, in case you are planning to have a homebirth. If you´d like to we can discuss the option of having a homebirth and I can give you information about everything if the idea is maybe still quite new to you.
English speaking Homebirth Midwife in Berlin
To me, homebirth is the heart of midwifery. Babies being born at home was the most normal thing for the longest time throughout humanity. Homebirth is offering the opportunity to experience this unique and special moment in a familiar place – this is enhancing the possibility for birth to unfold as something wonderful. Also for me as a midwife those moments are always very special and moving, and I also love the fact that I can be there for you throughout the wohle process. In case complications arise I am capable of noticing them very early on, so we can transfer you to the hospital with time. Proceeding like this homebirth is a very safe choice for mother and child.
If your mother tongue isn't english, I'm happy to speak with you in spanish, french, italian or afrikaans.