"Birth is not only about making babies.
Birth is also about making mothers – strong, competent, capable mothers who trust themselves and know their inner strength"
Barbara Katz Rothmann
It is a pleasure for me to accompany you on this way – throughout the pregnancy, if you wish at a homebirth, during the first months with your child...
Midwife Juliane Schneider, Berlin
Emapthic accompaniment, evidence based advice and knowledge about traditional healing-methods build the foundation of my work. My goal is to empower and support you in all aspects of your parenthood.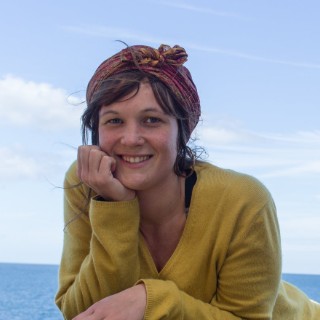 The plan to become a midwife overcame me very spontaneous while I was having a random conversation with a nurse – since that day this goal was always very clear to me. For me, just as it is for many of my colleagues, being a midwife is not just a job but a calling – one that I follow with great passion and enthusiasm.

learn more
I'm providing all my servies in following languages: english, spanish, french, italian or afrikaans.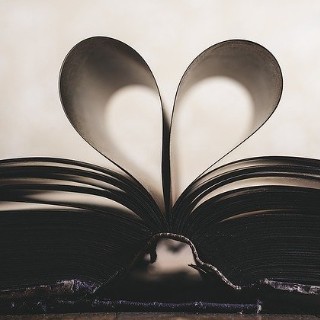 Birth Preparation Class
I offer birth preparation classes frequently. My main focus is on giving you the information to empower you having a self-determined positive birthing experience, no matter what birth will exactly turn out to be like for you.

learn more